The Black Excellence Alliance (BEA) Announces the inaugural induction ceremonies for the Black Entrepreneurs Hall of Fame and the Black Inventors Hall of Fame on May 30th at 7:30pm EST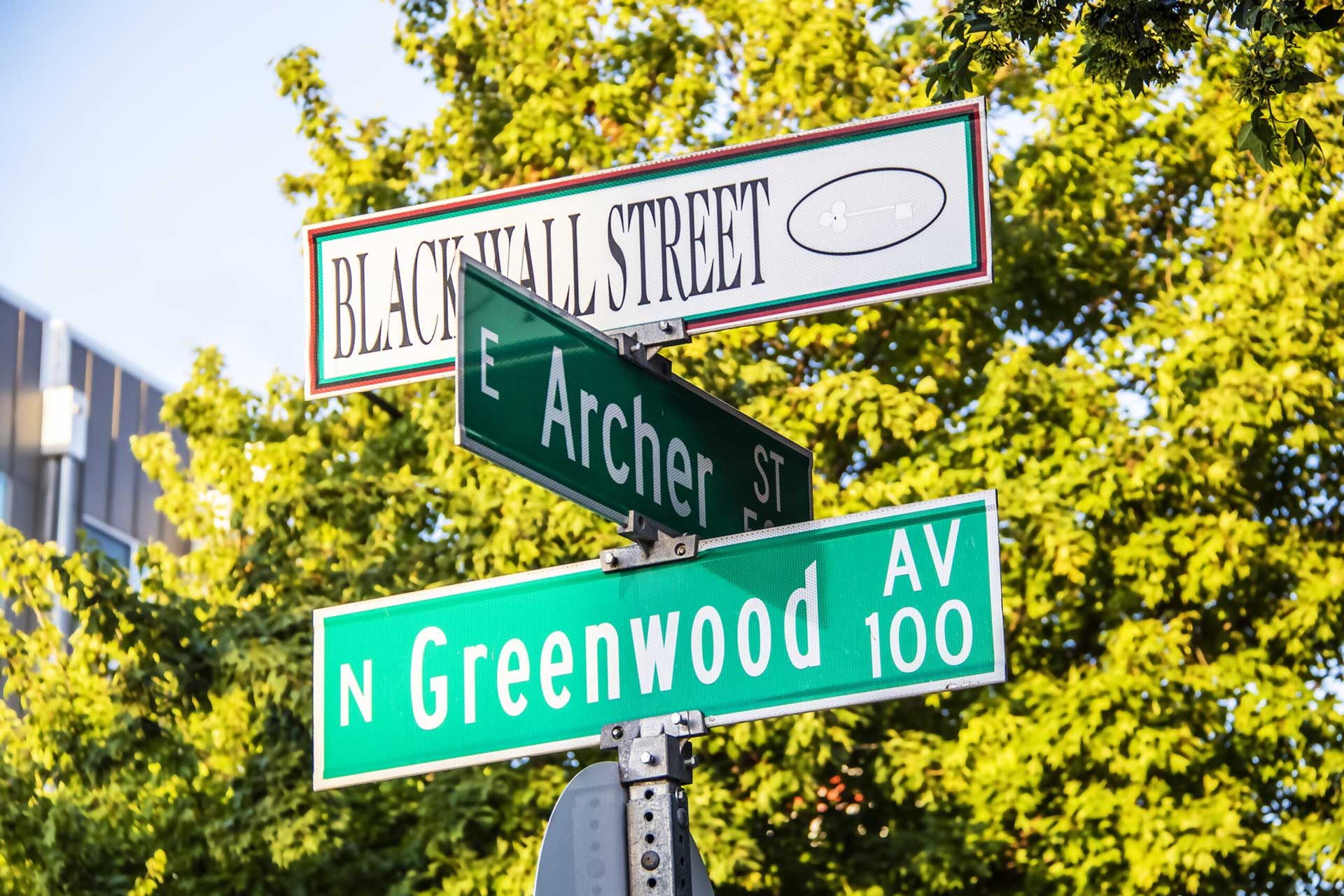 This live event in Tulsa, Oklahoma will honor the Greenwood Section of Tulsa and be viewed virtually through the website BlackExcellence.org
TULSA, Oklahoma – May 15, 2021—Black Excellence Alliance (BEA) officially announced their May 30th Gala in Tulsa, Oklahoma that will be Livestream at 6:30 EST through BlackExcellence.org. This historic event will remember the wealthiest Black community in America that was destroyed on May 31, 1921.
In addition, they will be celebrating excellence with the Inaugural Black Entrepreneurs Hall of Fame and the Black Inventors Hall of Fame induction ceremonies.
"Our historic gala is being held on May 30, 2021, because this day, 100 years ago, was the last day that the thriving Black entrepreneurial section of Tulsa was the wealthiest Black community in the United States. It was destroyed by white supremacists through an attack through the air and by foot the very next day," said Dr. Dale Caldwell, founder of the Black Entrepreneur and Black Inventors Halls of Fame.
"By holding our inaugural induction ceremonies in Tulsa on this important day, we are paying tribute to the victims of the massacre by celebrating Black excellence," stated Jennifer Demetrius, executive director of the Dale Caldwell Foundation that is raising money and coordinating the activities of BEA.
Glenn Best, the executive director of the Black Entrepreneurs Hall of Fame (BEHOF) said "entrepreneurship has been the foundation of the Black community for centuries. We think that it is vitally important to immortalize, through induction this year, exceptional business innovators like Reginald Lewis, John, and Loula Williams and J.B. Stradford who many considered to be the driving force behind Greenwood's success."
James Howard, the executive director of the Black Inventors Hall of Fame (BIHOF) said "Innovation and creativity have been one of the main reasons that the Black community has been able to survive the incredible challenges we have faced for centuries. We are honored to induct Black inventors who have changed America. This year our inductees include Dr. Charles Drew, Lonnie Johnson, Granville T. Woods, and Dr. Patricia Era Bath. These innovators will be household names when we are done." 
About the Black Excellence Alliance (BEA)
The Black Excellence Alliance (BEA) is a consortium of Black leaders and organizations focused on the development of the Black diaspora through education, employment, and entrepreneurship. The group consists of halls of fame, education and employment organizations, entrepreneurship programs, and financial, social, and information networks. BEA is one of the most comprehensive and diverse alliances of independent Black organizations in the country. The Dale Caldwell Foundation (DCF) is the 501(c)(3) nonprofit organization serving as the fiscal agent of BEA. DCF is coordinating Alliance activities and accepting sponsorships and contributions. By sponsoring or contributing to DCF, you will be supporting four Black halls of fame, national education, employment, and entrepreneurship programs. In addition, your brand will be visible to millions of influential people in the Black community. 
Media Contact: Jennifer Demetrius
Phone: 800-838-8414
E-mail: info@BlackExcellence.org