 SUSTAINABLE COMMUNITY EMPOWERMENT
Entrepreneur Zones (EZones) create long-term economic impact and enhance quality of life in local communities. A strong business corridor is the engine that drives positive social and economic growth.
The EZones Catalyze the ingenuity in communities through high quality entrepreneurship training and the matching of new businesses with mentors and supports. We empower communities by creating good paying jobs resulting in better housing and higher academic achievement.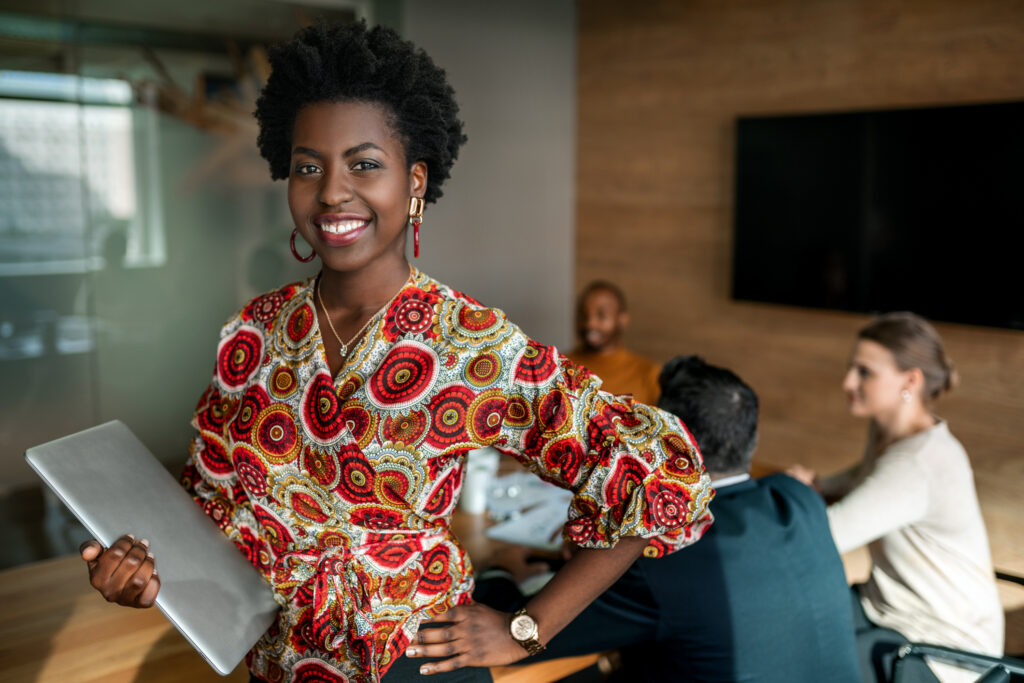 Strengthen Small Business
Devoted to the growth of black owned businesses and ultimately sustainable communities in the US and around the world, BEA also has strategic relationships with Entrepreneur Zones ("EZones"). These microcosms are being established to revitalize and spur entrepreneurial growth in otherwise overlooked urban and rural areas. Entrepreneur Zones strengthen existing small business owners, provide support to newly formed businesses in economically distressed communities, as well as, train and mentor entrepreneurs. This is accomplished through key sponsorships, partnerships, grant funding, business friendly regulations, policy mechanisms and tax credits.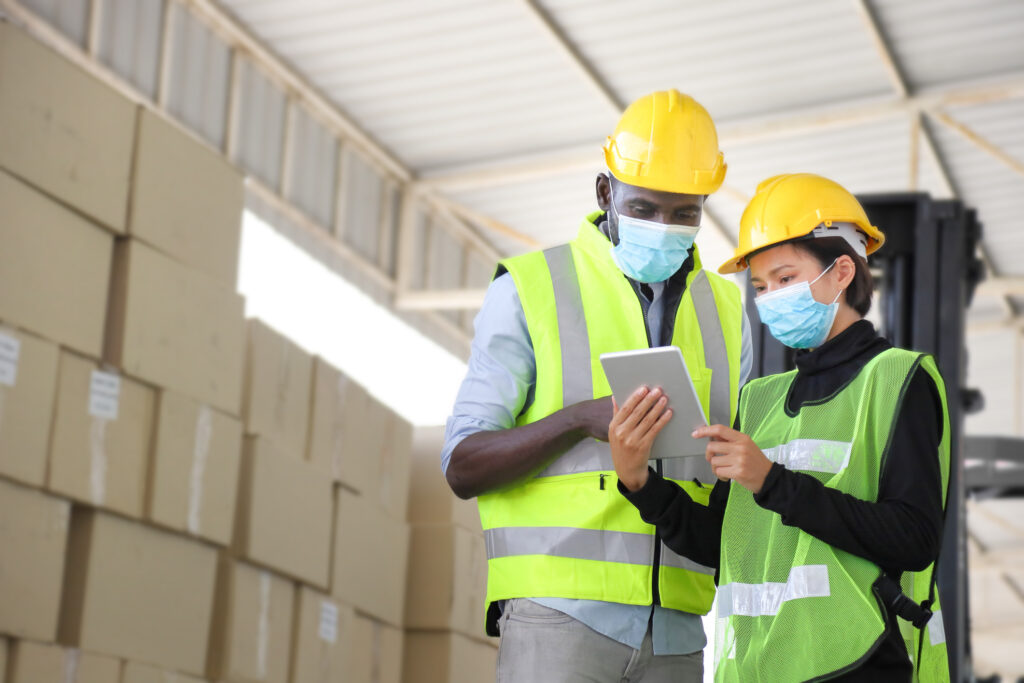 Drive Economic Growth
EZones significantly increase the number of jobs available to local community members and provide goods and services locally within the community. EZones drive economic growth, community development and increase wellbeing and life satisfaction. We believe that economic growth through education, employment and entrepreneurship is the engine of our communities.
Partner with Us
Each EZone will be customized to community needs and designed by residents passionate about creating a sustainable economic and social ecosystem. We are looking for partners, sponsors and donors willing to develop a program that enhances the quality of life in local communities. If you are interested in learning more about starting an EZone in your area, please complete the contact form below: