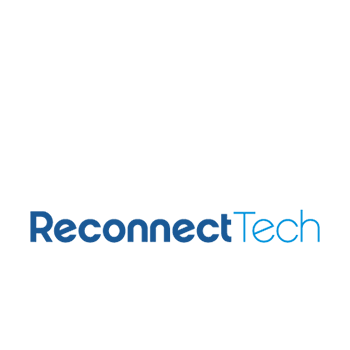 Building bridges to ease the journey for the students facing uncommon challenges in life
At Reconnect Tech, we create, develop and implement apprenticeship and certification programs that enable students to identify and harness their unique, innate abilities while acquiring the soft and technical skills required to secure immediate employment within the wireless industry.
Our vision is to eliminate the cycle of crushing student loan debt and to also provide educational options for students, with unique circumstances, that are not afforded the time or financial resources required to attend a four-year college or university.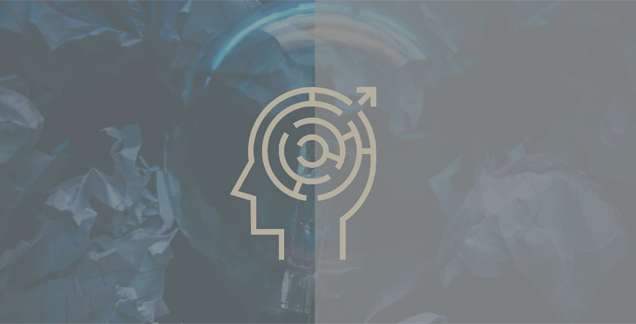 About Us
We are a Georgia-based non-profit entity acting as a resource to help community members from all walks of life to secure the abilities and skills needed to transform the lives of their families. We recognize that as individuals, we must all travel different paths and Reconnect Tech strives to build the bridges that ease the journey for the students.
Our goal is to form well-rounded citizens that can make immediate positive contributions to their employers and society. We will empower students to gain skills within weeks and months versus years, become gainfully employed with one of our partner/sponsors, and to excel in their chosen professions.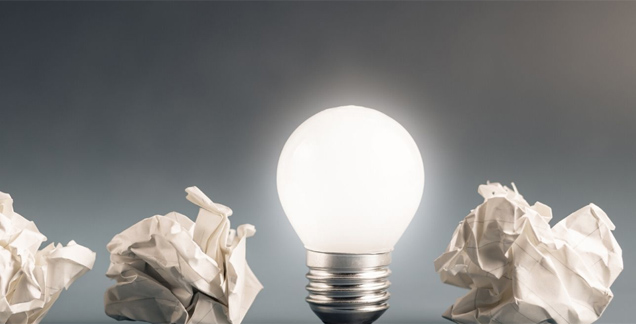 The DIM Program
The Reconnect Tech DIM (Design, Install and Maintenance) Program is a one-year, intensive training program that provides young adults with a combination of soft skills development, hands-on skills development, and corporate internships to prepare graduates for a career in the wireless Industry.