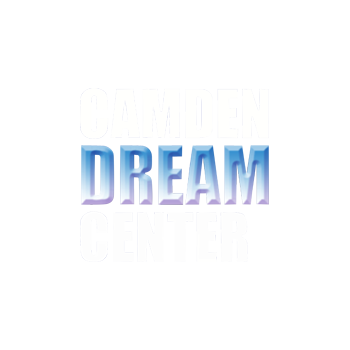 EMPOWERING INNER-CITY FAMILIES WITH EDUCATION AND CAREER PATHWAYS
The Camden Community Center is a New Jersey public charitable and faith-based 501(c) 3 organization. Our culture of faith – hope – charity inspires us to provide targeted, multi-faceted, and comprehensive community-based services to over 500 families and 3,000 individuals annually in the city of Camden and vicinity.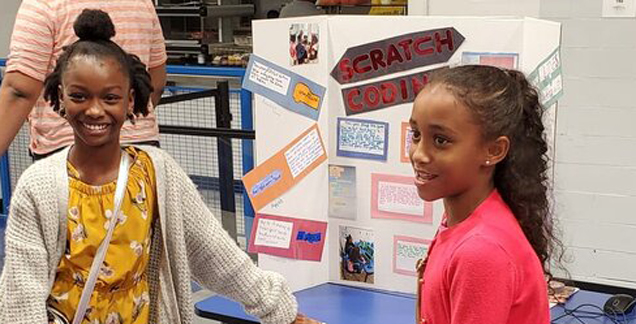 Kids N'Camden CODE
Kids N'Camden CODE provides targeted, coding, and technology project-based informal STEM learning for middle schoolers in the city of Camden and its vicinity. This program covers, Python Essentials, Design Essentials, and more. STEM+Computer Science+Computational Thinking program.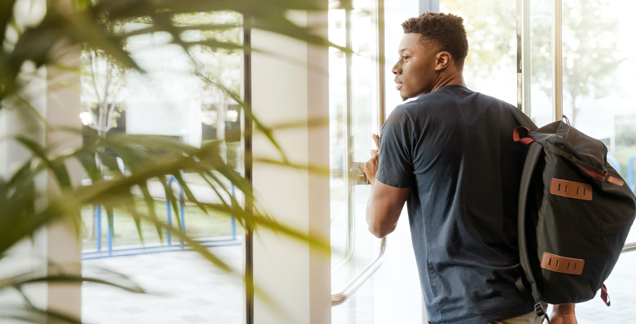 2021 Cisco High School Externship
Cisco High School STEM Externship Program is a comprehensive, unpaid virtual summer program designed to give current high school juniors (Class of 2022) and seniors (Class of 2021) an introduction to STEM careers at Cisco.
Students will be immersed in Cisco's history, culture, and technology at 1 of our Cisco virtual sites, across the US & Canada.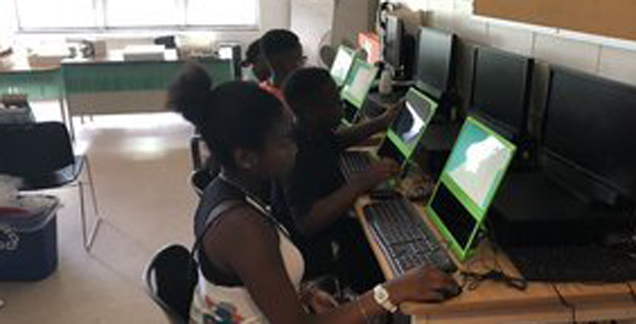 2021 Camden Dream CDF Freedom School
The 2021 Camden Dream Children's Defence Fund (CDF) Freedom School is a virtual summer 6-week literacy CDF integrated reading curriculum, plus STEM enrichment program, and essential skills program. This well-rounded summer program focuses on developing a capacity and love for reading, venues for exploring science, technology, engineering, and math concepts, encourages positive attitudes toward learning and incorporates parental engagement.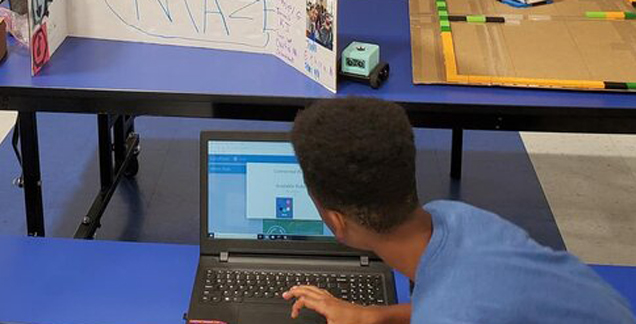 STEM Enrichment Program
Camden Dream Center is expanding its STEM enrichment program in 2021 by collaborating with the Bridgeton school district and Cumberland County Prosecutor's Office to deliver a virtual 2021 summer STEM enrichment program targeting 6th to 8th graders in the Bridgeton school district. The goal is to improve the scholars' proficiencies in the domains of STEM. The secondary goal is to support the realization of computer science (CS) knowledge transfer and computational thinking (CT) skills to the middle schoolers – prep for the digital way of life.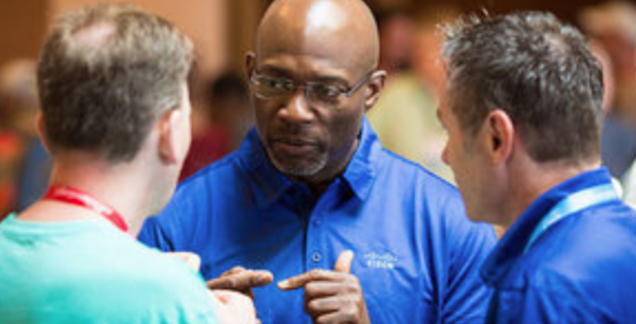 Camden Dream Center Technology Training School
The Camden Dream Center is a Cisco Networking Academy (NetAcad), a Cisco Instructor Training Center (ITC), and an Academy Support Center (ASC).
Cisco Networking Academy is a comprehensive e-learning program for non-profit organizations and educational institutions that teach students information technology skills essential in a global economy. The academy program delivers web-based content, online assessments, student performance tracking, hands-on labs, teacher and instructor training, and support to prepare students to obtain nationally recognized competency-based certifications.
We are proud to serve as the ASC for the Patterson, NJ, and Woodbridge, NJ school districts.