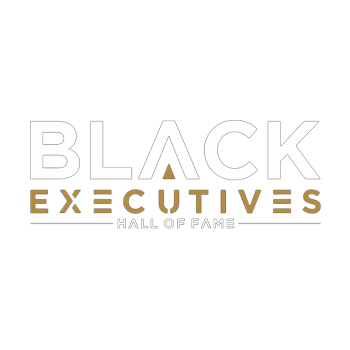 BECAUSE WE STAND ON THE SHOULDERS OF GIANTS, WE CAN BREAK THROUGH ANY GLASS CEILING
Our mission is to recognize our past great trailblazers while simultaneously preparing our next generation of black executive leadership.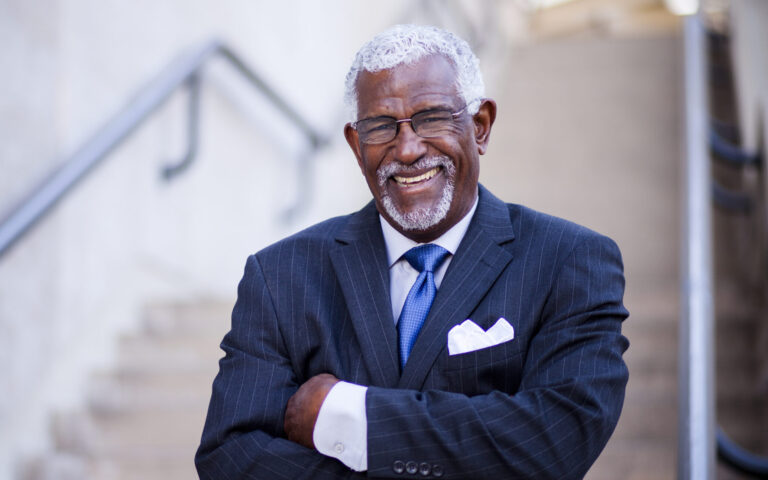 Honoring Past Black Executives
The Black Executive Hall of Fame each year will honor and celebrate black executives who have paved the way. Far too often our contributions go unnoticed or unappreciated at the corporate level. We'll do our due diligence to seek out those difference makers and share their stories. We'll ensure that their names and accolades live on not only within our communities…but globally.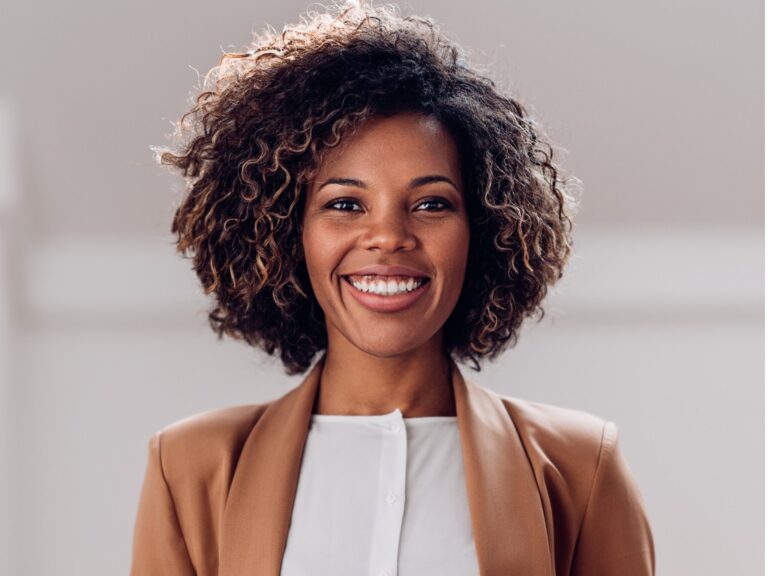 Preparing the Next Generation of Black Executives
Since the inception of the Fortune 500 list in 1955, there has been a total of 19 Black CEOs. We make up 1/8 of the total population, so in fair distribution 1 out of every 6 companies would have a black CEO. Instead, we currently have 4. 
We are intentional in grooming black talent early to take on operational roles. In that same breath, we will assist companies to recognize and remedy their lack of diversity within the junior and senior executive ranks.