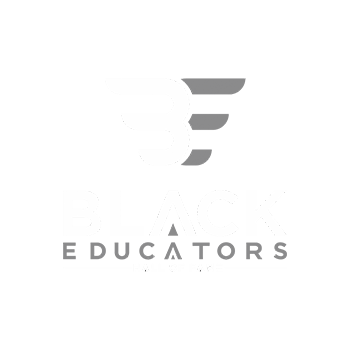 EDUCATION IS THE GREAT EQUALIZER AND WE MUST FIGHT TO BALANCE THE PLAYING FIELD IN AN ENVIRONMENT THAT IS NOT ALWAYS LEVEL.
The Black Educators Hall of Fame (BEdHOF) believes education is a gift that keeps on giving. Education is the key to reducing poverty, address inequality, and improve the lives of individuals and society. Our mission is to recognize excellence in education and honor past and present Black Educators who have used that gift to bless their communities and society. Our vision is to be a national organization enhancing public awareness of Black Educators while working collaboratively with other organizations to build partnerships driving change in the education and employment sectors.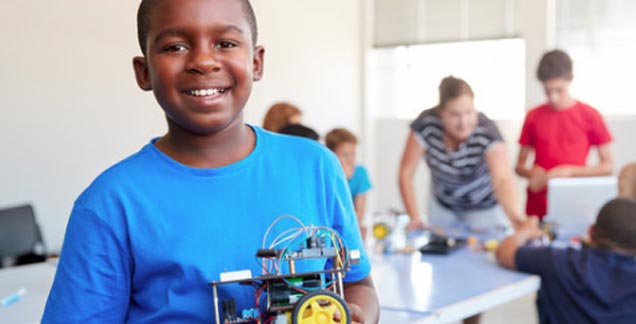 HONORING PAST AND PRESENT EDUCATORS
Black educators are the unsung heroes who shape the lives of people all over the world. Their stories have not always been told and part of the Black Educators Hall of Fame's focus is to educate, honor and share those stories. Past and present educators will be honored annually for their contributions and memorialized.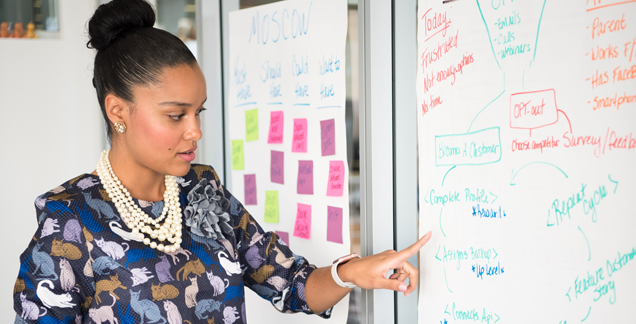 COLLABORATING AND BUILDING BRIDGES TO MAKE A DIFFERENCE
Educators affect eternity and students tend to benefit from having teachers who look like them, especially non-white students. Studies show teacher diversity can make a difference in students' performance and their interest in school. The BEdHOF will partner with local and national organizations to address such issues as student success, technology focus curriculum development, recruitment and retention of educators of color, etc. and the development of programs to address these and other opportunities in education. We want to serve as a catalyst for educational change in our communities.